Jan Henrik Schlottke, Germany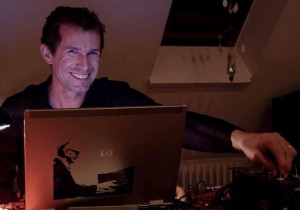 Jan-Henrik is only to a quarter a dedicated tango Dj and to three quarters a dancer but to 100 % a lover of the tangos of the golden age. He loves the music of the strong orchestras as well as the heartbreaking music which stays longer in you as the moment you hear it and tries to create a well balanced flow which carries you through the Milonga and leaves you very happy. Don't postpone Joy! Enjoy with him the music he selects for you and the lovely embrace you receive and give because: – La vida es corta.
---
Nick King, UK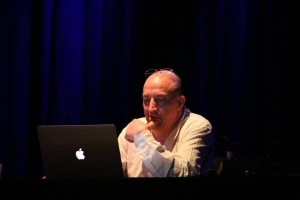 First and foremost I am a dancer, so when I DJ I start with the idea that I only play music that makes me want to dance. If it doesn't move me, it doesn't get played. My aim as a DJ is to make the dancers I play for leave the milonga with aching feet and with smiles on their faces. If I can do this then I have done my job.
---
 Céline Devèze, France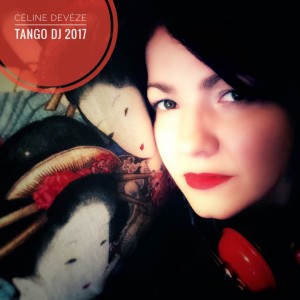 From Nice/France, Céline Devèze is one of the most popular international DJs. She has played her sets at numerous Marathons, Festivals and Encuentros all around Europe and abroad (France, Italy, Portugal, Spain, Turkey, Norway, Sweden, England, Belgium, Hungary, Germany, Slovenia, Romania, Austria, Poland, Scotland, Switzerland, Canada). Céline aims to maintain the energy on the dancefloor while nurturing the emotions of the dancers with a nuanced selection of music from the late 30s to the 50s. She is a DJ with elegance, emotion and energy !
---
Marcel Lambert, France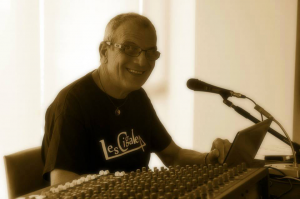 After several trips to Argentina, Marcelo is totally engaged with an "intimate" milonguero way of tango, which he dances exclusively.  Together with his friend Philippe Gonella  he is the founder and organizer of LES CIGALES  and he strongly believes in the concept of Encuentros milongueros in Europe. Marcelo organizes, together with his friend and with the support of an efficient team, several encuentros in France that gathers milongueros of the 5 continents. His music is focused on a selection of tangos from the golden age, changing between the well-known orchestras and "forgotten" ones, rhythmical tangos and tangos "with a deep feeling". Marcel is based in France, and has been DJ'ing  in Argentina, Chile, Germany, Sweden and Italy. With Marcel you will dance the soles of your shoes!