Laura Mommi – Italy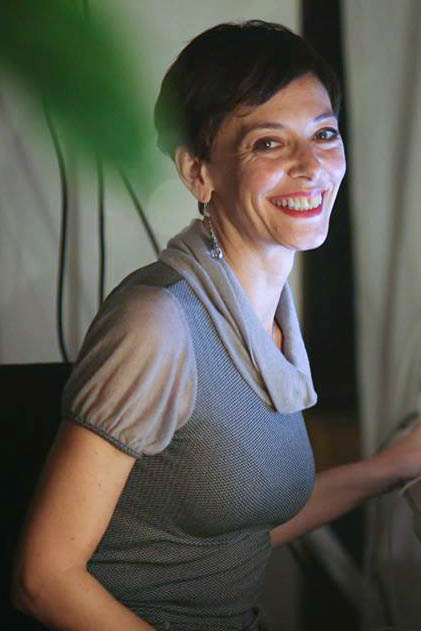 For over 15 years I have been teaching tango and organizing both stable milongas and encuentros. Musicalizing means for me to create a connection between music and emotions, generating a wave that accompanies the dancers on the dance floor for the duration of the milonga. I prefer tango that range from the '30s to the '50s, a period in which most orchestras particularly cared about dancing and dancers. Being a tango dancer helps me to better understand the dance floor, to empathize with the many subtle nuances and emotions that navigate it. I play tango music since 2008 in stable Italian milongas and more recently I had the pleasure of djing in encuentros both in Italy and abroad, a pleasure that is renewed every time and never equal to itself.
Marco Evola – Italy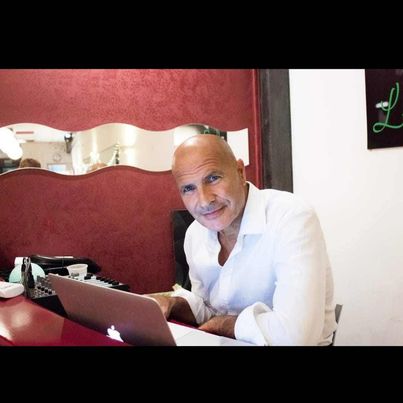 Marco Evola has been a Tj since 1998 in Italy and in Europe, organizer of many Meetings Milongueros, including Roma Milonguera. The way to put music is inspired by the simplicity of beauty, because in the evening of tango the protagonist is not the Dj, but the Milongueros and the music.
Tina Ferrari – USA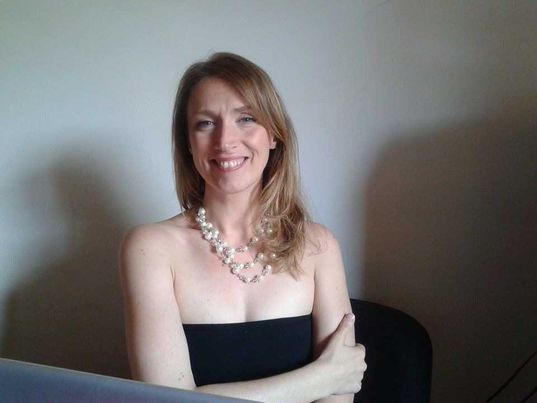 It was the music that inspired Tina Ferrari to start dancing tango in 2003, and when she is not on the dance floor, you can find her at the DJ's consolle, playing music from the golden age of tango. Tina is originally from Seattle, USA, and has been based in Italy since 2009. Before moving to Europe, she lived in Buenos Aires, dancing with and learning from the milongueros in the traditional milongas. She now frequently travels through Europe, dancing and selecting music at various milongas and encuentros.
Francisco Saura – Spain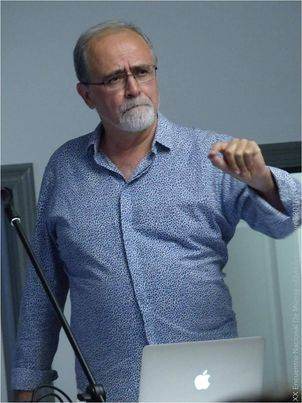 Milonguero, DJ and co-organizer of the NORTESUR Marathon in Málaga. His music is playful and dynamic. He is an enthusiast who overflows with energy and does not miss the opportunity to make his animation rich and varied. He is a regular DJ in Spain and Europe. He is a lover of tango milonguero danced with rhythm and sensitivity. He prefers the orchestras of the '30s and '40s.
Céline Devèze – France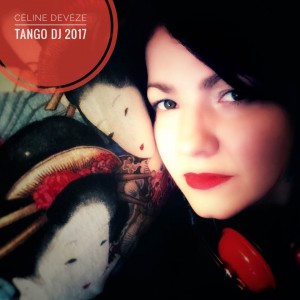 From Nice/France, Céline Devèze is one of the most popular international DJs. She has played her sets at numerous Marathons, Festivals and Encuentros all around Europe and abroad (France, Italy, Portugal, Spain, Turkey, Norway, Sweden, England, Belgium, Hungary, Germany, Slovenia, Romania, Austria, Poland, Scotland, Switzerland, Canada). Céline aims to maintain the energy on the dancefloor while nurturing the emotions of the dancers with a nuanced selection of music from the late 30s to the 50s. She is a DJ with elegance, emotion, and energy!