Jan Henrik Schlottke, Germany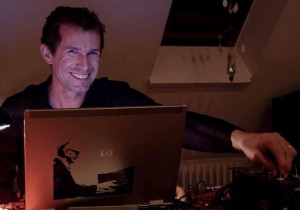 Jan-Henrik thinks of himself as a pure social tango dancer and from time to time as dedicated DJ.
As a tango DJ, Jan-Henrik trusts his inner voice as an experienced dancer and tries to create a particular and special atmosphere for every milonga, considering the mood of the dancers at the pista at a given moment in time.He also carefully selects his cortinas, which have to support the whole structure of the evening.
Not being too sophisticated but focused on bringing good mood and the fun dancing tango in closed emebrace to the dancers. His favourite orchestras keep changing, but he favours the typical orchestras of "La época de oro".
There will be simple rhythms with good energy up to dramatic and melancholic moments, thus leading the dancers through a kaleidoscope of emotions throughout the evening.
---
Andreas Wichter, UK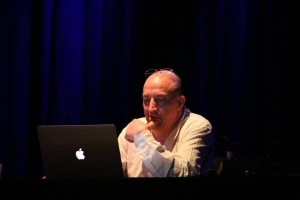 Andreas Wichter has been DJing for more than 10 years and has played at numerous festivals and encuentros.
His music is centered on the great orchestras of the Golden Age, with a careful use of earlier and later music when appropriate.
Actively pushing mood and energy as well as remaining open to changes on the floor, he aims to create a deeply emotional experience over the course of the milonga.
---
Lynn Collins, UK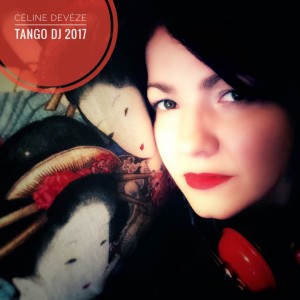 Lynn has been DJ'ing in the UK for many years and is now enjoying her fifth year of playing on the international encuentro scene where she loves the challenge of selecting and tailoring music for widely diverse events.
Lynn loves to build finely tuned tandas of traditional music to lift hearts, invite embraces and delight the senses.  The Golden Age is her main focus, with a few gems from the late twenties and the early fifties to charge the floor with energy, rhythm and passion.
---
Marcel Lambert, Francia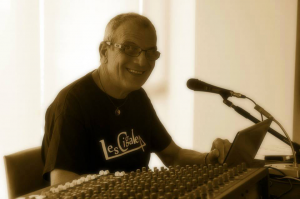 After several trips to Argentina, Marcelo is totally engaged with an "intimate" milonguero way of tango, which he dances exclusively.  Together with his friend Philippe Gonella  he is the founder and organizer of LES CIGALES  and he strongly believes in the concept of Encuentros milongueros in Europe. Marcelo organizes, together with his friend and with the support of an efficient team, several encuentros in France that gathers milongueros of the 5 continents. His music is focused on a selection of tangos from the golden age, changing between the well-known orchestras and "forgotten" ones, rhythmical tangos and tangos "with a deep feeling". Marcel is based in France, and has been DJ'ing  in Argentina, Chile, Germany, Sweden and Italy. With Marcel you will dance the soles of your shoes!