Paolo Persiani, Italia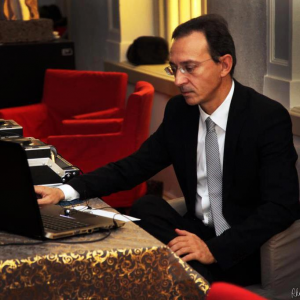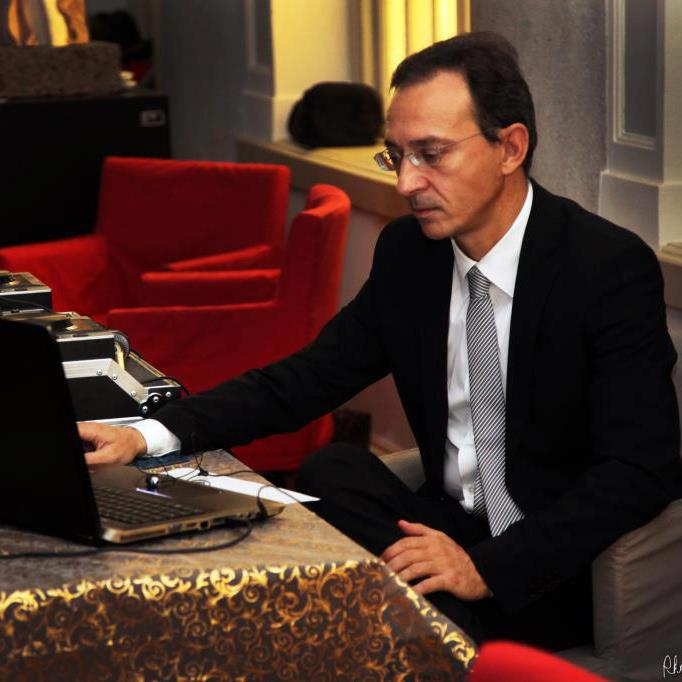 Paolo is Italian and lives in Verona. He approaches to tango in 2000 and he is immediately bewitched. In addition to dancing, Paolo becomes very passionate about Tango music and he start immediately to collect it eagerly. His activity as musicalizador in Northern Italy milongas begins in 2003 and has never stopped since. He is invited to events and encuentros both in Italy and abroad. His music selections are structured in a classic way in an alternation of Tango epochs, rhythms and melodies, always strongly danceable..
---
Marcel Lambert, France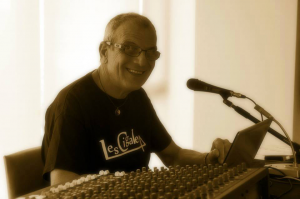 After several trips to Argentina, Marcelo is totally engaged with an "intimate" milonguero way of tango, which he dances exclusively.  Together with his friend Philippe Gonella  he is the founder and organizer of LES CIGALES  and he strongly believes in the concept of Encuentros milongueros in Europe. Marcelo organizes, together with his friend and with the support of an efficient team, several encuentros in France that gathers milongueros of the 5 continents. His music is focused on a selection of tangos from the golden age, changing between the well-known orchestras and "forgotten" ones, rhythmical tangos and tangos "with a deep feeling". Marcel is based in France, and has been DJ'ing  in Argentina, Chile, Germany, Sweden and Italy. With Marcel you will dance the soles of your shoes!
---
Ricardo Peixoto, GB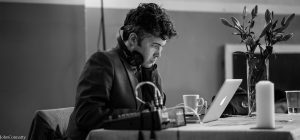 People tell me that my DJing style is dynamic, energetic and 100% bailable. My aim is to play music for the dancers, to inspire an emergency cabeceo, to facilitate a nice ronda, to keep the smiles going in the end of a tanda.
I have been DJing for since 2005, and DJed in UK, Portugal, France, Spain, Switzerland, Germany, Italy, Norway and Lithuania. Currently I am the resident DJ at La Milonga Ideal in Warwick. Strongly influenced by the Porteño way of DJing, I adapt my music to the dancefloor, and enjoy seeing the dancefloor reacting to my music. Each tanda is a chapter and each milonga a whole story, different all the time.
---
Céline Devèze, France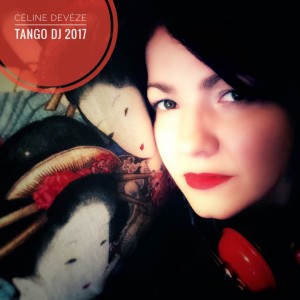 From Nice/France, Céline Devèze is one of the most popular international DJs. She has played her sets at numerous Marathons, Festivals and Encuentros all around Europe and abroad (France, Italy, Portugal, Spain, Turkey, Norway, Sweden, England, Belgium, Hungary, Germany, Slovenia, Romania, Austria, Poland, Scotland, Switzerland, Canada). Céline aims to maintain the energy on the dancefloor while nurturing the emotions of the dancers with a nuanced selection of music from the late 30s to the 50s. She is a DJ with elegance, emotion and energy !